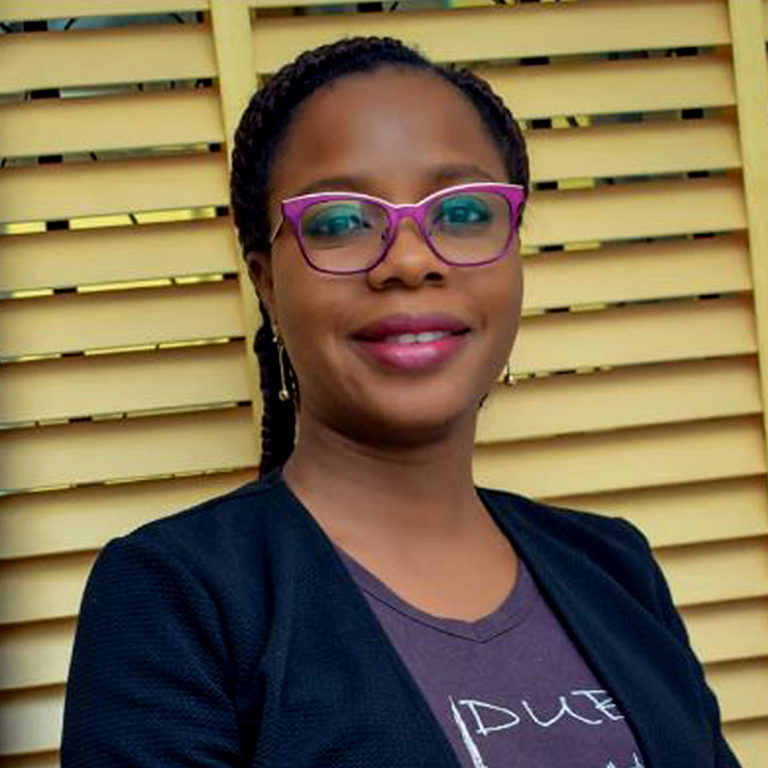 MARIOSE AMARIKWA
Managing Consultant/ CEO
Mariose brings over 8 years of experience to the business having successfully executed local and international research projects. Her experience spans different sectors such as health, financial inclusion, FMCG, media and advertising, education, and NGOs. She has also coordinated and managed varying degree of local and international large scale field projects in multiple states in Nigeria and some parts of Africa. A bachelor's degree graduate from the University of Jos and an MBA from the Ahmadu Bello University Zaria, she also holds a professional certificate in Market and Social Research from the Prestigious Pan Atlantic University, Lagos. The need to close the gap between data quality and research outcomes in Nigeria and Africa is her greatest professional passion. Mariose is married with children and resides in Lagos Nigeria.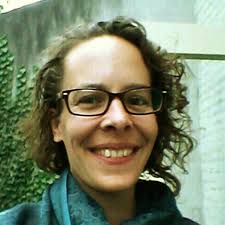 ANJA WOLSKY
Technical Advisor
Anja Wolsky is an Independent Consultant Planning, Monitoring, Evaluation & Learning – Nedworc Foundation, the Netherlands, www.nedworcfoundation.nl She was also Head of EU Expansion – Olly Credit, Poland: www.ollycredit.in Representing Olly's microcredit app during the fintech start-up (pre-)accelerator programme Huge Thing to discuss possibilities for Olly to enter the Polish and Eastern European market. A former Consultant/Advisor Planning, Monitoring & Evaluation – Wageningen Centre for Development Innovation (CDI), Wageningen University & Research, Anja worked on numerous research, monitoring and evaluation projects across Africa and Europe.
NNAEMEKA AMARIKWA
Executive Director (Operations)
Nnaemeka is a qualified public administrator by profession. A graduate of Public Administration from the department of Political science- University of Jos.. He also obtained a national diploma in Law in the same university. He is presently Director of operations Qualiquant services limited. He is married with children.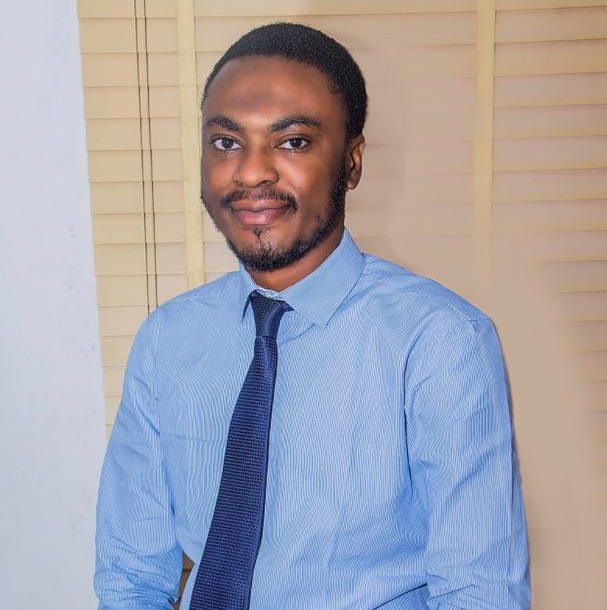 SHOMOPE IMMAM
Head, Human Resource Management and Administration
Shomope is a Chartered Human Resources professional with about Five (5) years academic and professional experience in Human Resources and Administration. He holds a bachelor degree in Business and Management from Crescent University and Associate Membership of the Chartered Institute of Personnel Management (ACIPM). He is proficient in All Core HR functions including Recruitment, Payroll Administration, Performance Mgt, Training and Development, Internal process and Employee relations. He has a vast knowledge in both Local and International Labor practice.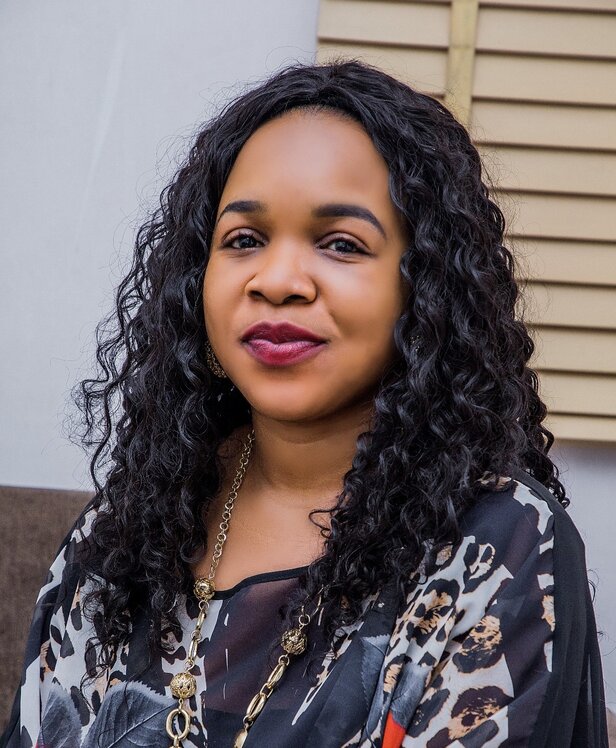 AGADA CYNTHIA
Research Director
Cynthia brings with her a wealth of institutional and personal knowledge of working with developmental agencies and partners. Cynthia is a passionate development research practitioner with over 10 years working experience spanning both the commercial and development sectors. She leans heavily towards quantitative methods, but equally have some level of comfort with qualitative research. She has designed, trained and managed research projects on different fields for various purposes including for policy making, knowledge and attitude measurement, behavior change research, monitoring and evaluation, surveys for impact assessment of interventions, financial access, among others. Cynthia has a master's degree in Research and Public Policy from the University of Lagos. She also has a first degree in Physics, from the University of Nigeria and a certificate in Principles of Market Research from the University of Georgia, USA. Her career history makes her uniquely qualified and positioned to respond to the needs of development clients in today's increasingly converging commercial and social development space. She thrives under the most challenging terrain and proactively seek out new, cheaper and efficient ways to tackle complex problems.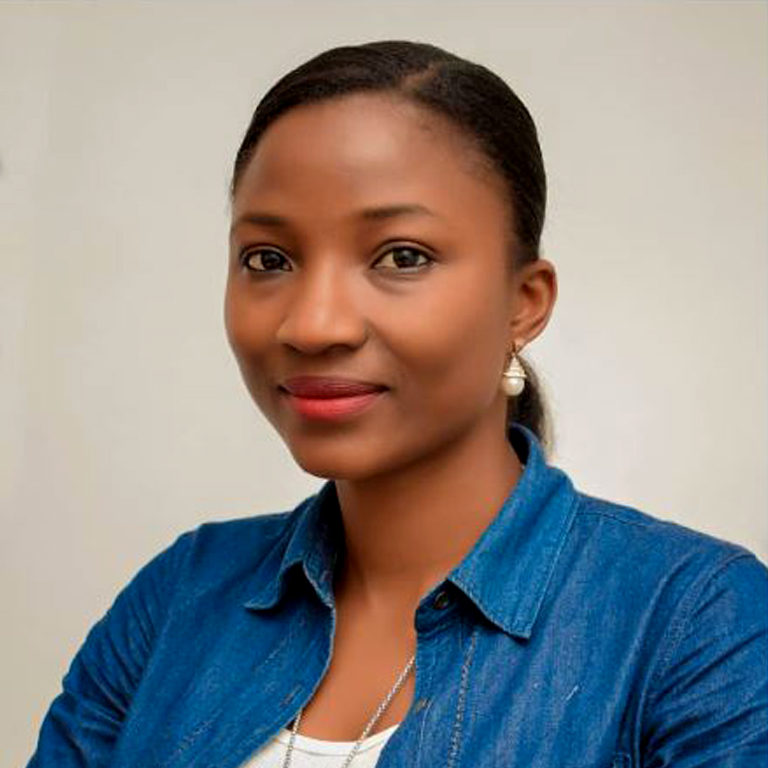 EMEM UFOT-ESSIEN
Procurement/Assistant Account Officer
Emem is a graduate of University of Benin, Edo state, Nigeria. where she obtained a B.sc degree in Accounting, Emem has 8years of working experience in monitoring stock & Inventories, Handling cash sales and petty cash receipts. She also holds a diploma in Logistics and Supply Chain Management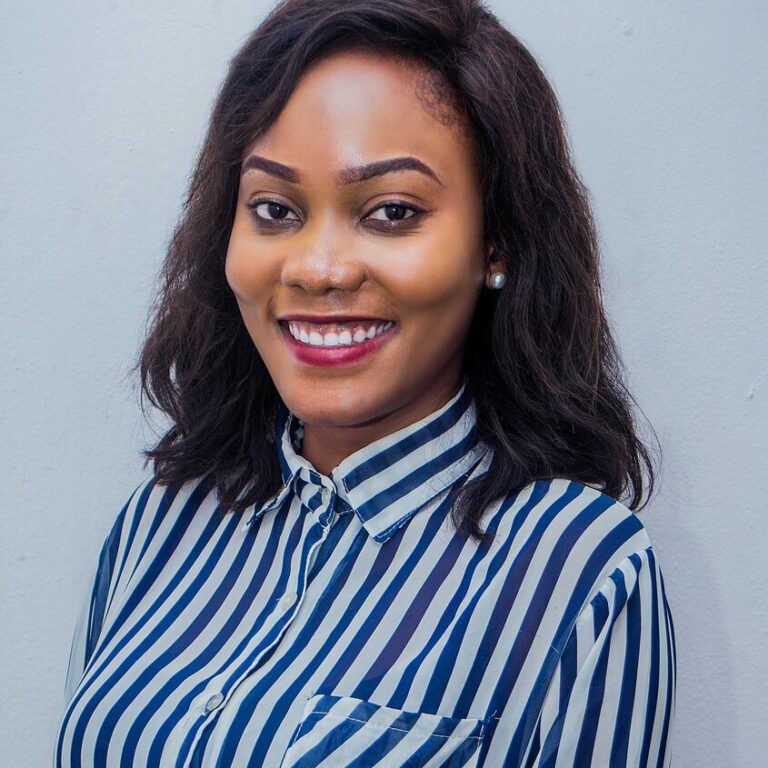 TOLANI ABEGUNDE
Research Analyst
Tolani is passionate about working in the space of Research and development with a major focus on policy formation and livelihood improvement. Her enthusiasm is channeled towards ensuring an inclusive national development with measurable indices by developing a robust and sustainable system that caters for all, including the economically vulnerable. She holds a First degree in Agricultural Extension and Rural Development with a first class honor from Landmark University as well as a Masters' Degree in Agricultural Extension and Rural Development with specialization in Rural Sociology from the University of Ibadan where she bagged a Distinction.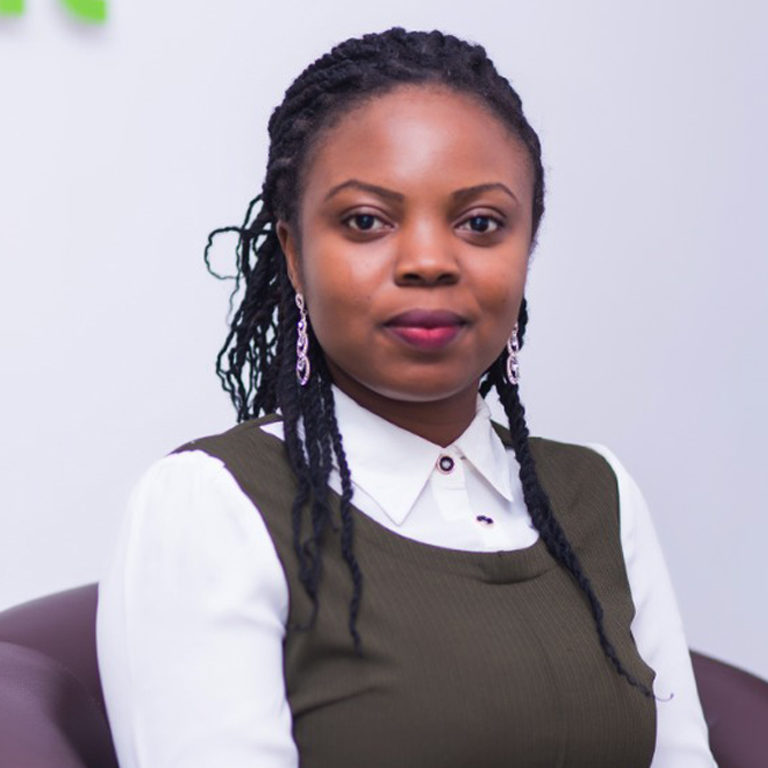 HENRIETTA OLAPEJU
Senior Research Analyst
Henrietta is a public health practitioner with over five years of experience in community development and research. She has coordinated several projects inclusive of USAID funded projects on OVC where she implemented several community health interventions as the monitoring & evaluation officer using various research methods. She holds a degree in Public and Community Health and a Masters in Public Health.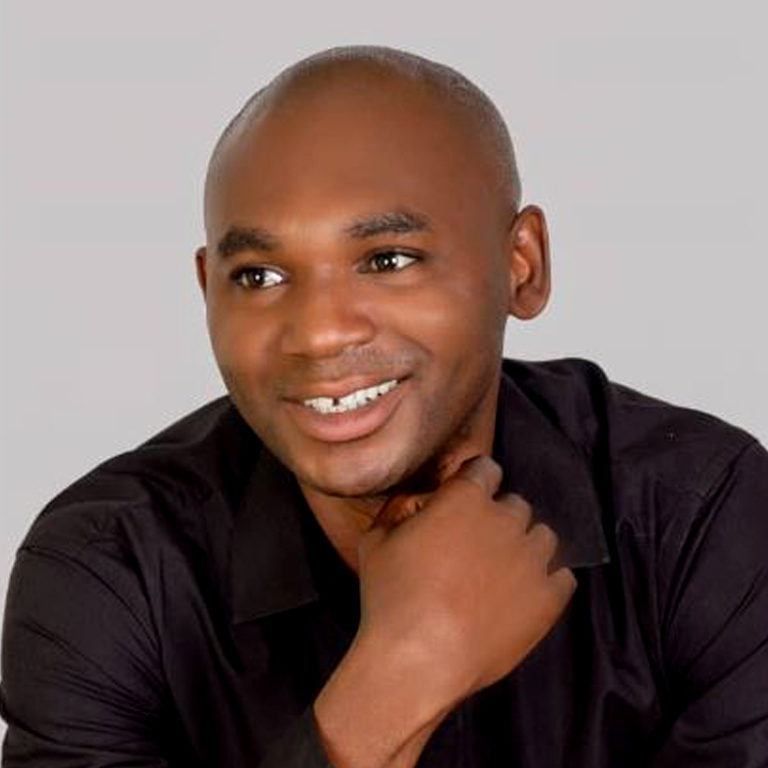 JOHN UZESHI PETER
Senior Field Coordinator Northern Region
John Uzeshi Peter is a graduate of Agricultural Extension and Management from College of Agriculture Nasarawa State Nigeria.With more than 10 years experience in the field of research and Data collections, proficient in the use of Data collections tools.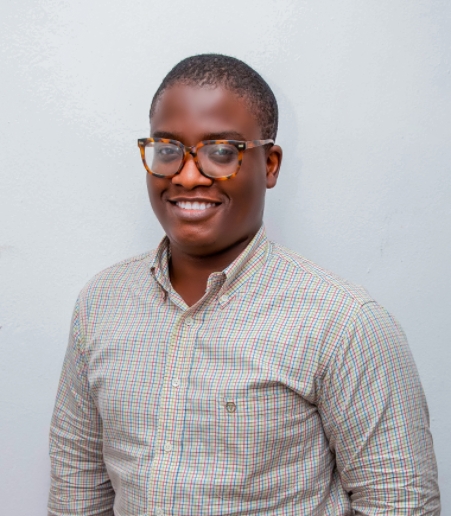 AKINYEMI OGUNSANYA
Research Analyst
Akinyemi is a graduate of the University of Liverpool and the University of Strathclyde where he got degrees in business economics and business consulting respectively. He has experience working on some large-scale projects spanning the FMCG, renewable energy, and the airline industries. Some of the projects include conducting market research and product development for a major multinational FMCG looking at expanding its portfolio into new markets in Nigeria. Also, he has worked on consulting projects for a major international airline on changing its costs and product offering in the face of greater international competition. Finally, he has experience working on economics-related research projects providing economic and political economy analyses on major countries.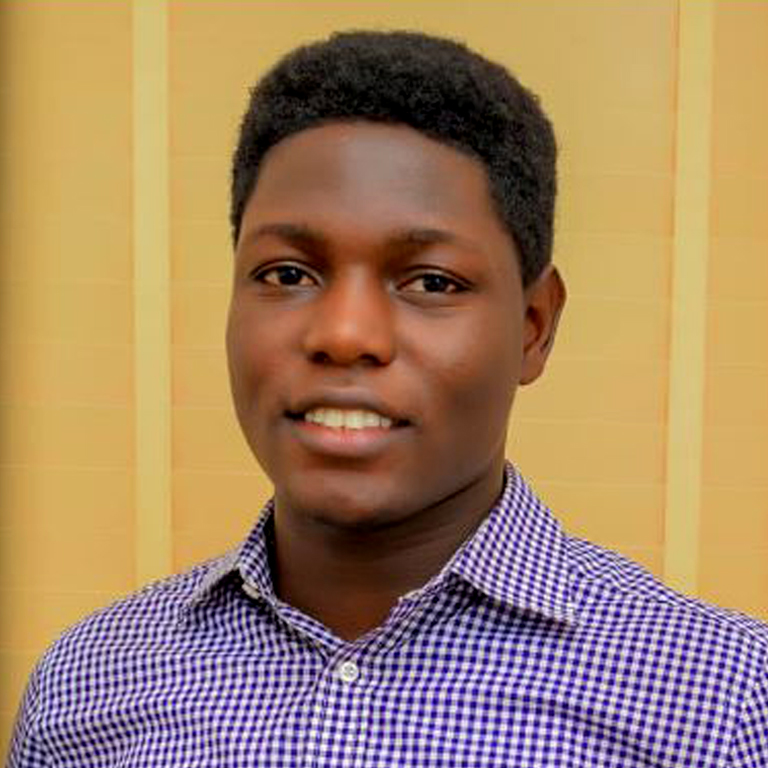 IPOOLA AKINDAMOLA
Data Analyst
Akindamola is a graduate of Obafemi Awolowo University, Ile Ife, Osun Nigeria where he obtained a B.Sc. degree in Demography and Social Statistics. Akindamola is highly analytical and process-oriented research and data analyst with in-depth knowledge of database types.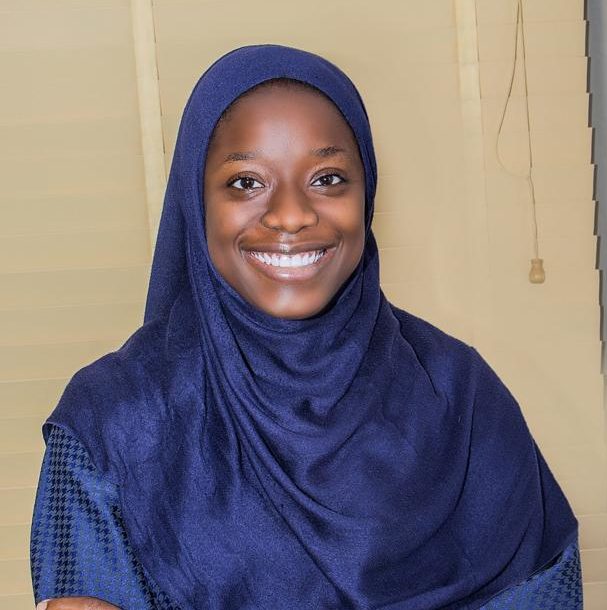 TUNJI-BELLO ASHAKE
Research Intern
Ashake is a result-oriented Masters graduate with over 5 years experience as a multidisciplinary freelance researcher and over a year experience as a data analyst. She has reliable expertise in data collection, data exploration, data loading, and data visualisation for creating insights, analytics and business intelligence using various tools. Ashake is Highly skilled in working with multiple data input formats and search tools, carrying out survey analysis and excellent report writing.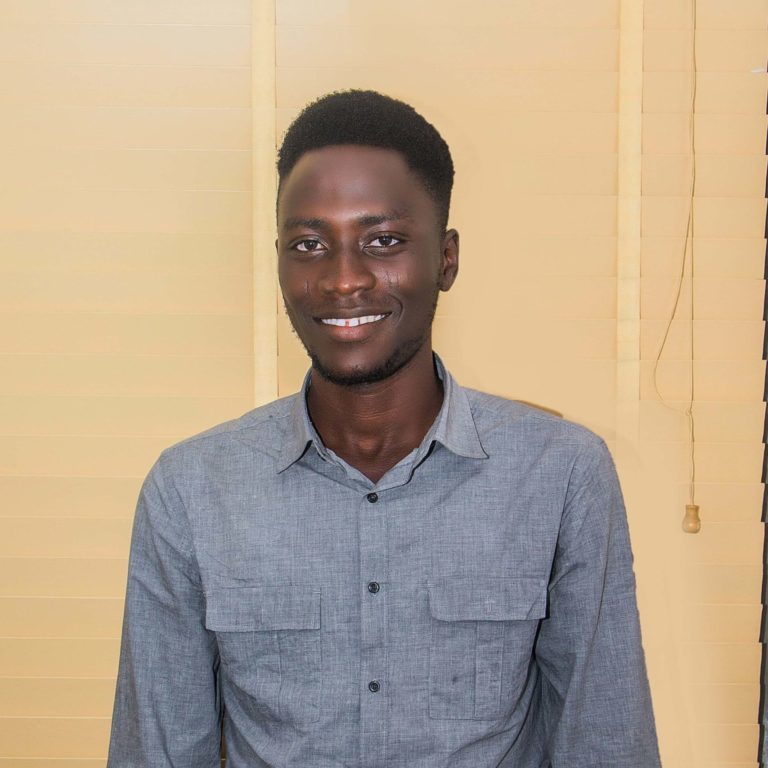 IGE OLUWATOSIN
Data Intern
Oluwatosin holds a Bachelor's degree in Demography and Social Statistics from Obafemi Awolowo University, Ile Ife, Osun State, Nigeria, and a National Diploma in Statistics from The Polytechnic, Ibadan. He is highly analytical with professional interests in data analytics, data management, research, and development. He is proficient in various data collection and statistical tools, research methods, and techniques. He is a Professional Member of the Population Association of Nigeria.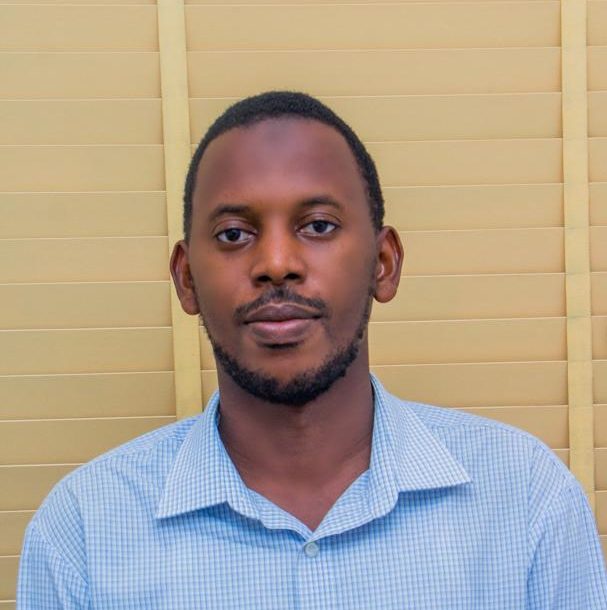 SHEHU RUFAI
Research Analyst
Shehu obtained a bachelor degree in Agriculture from Usman Danfodiyo University, Sokoto. He is a passionate Researcher with over 4 years experience in Qualitative and Quantitative Research. Shehu is Well versed in Focus Group Discussion (FGD) and ethnography, he his passionate about generating rich and meaningful insights for policy and decision making. He is also a keen environmental activist that promotes a safe and green environment for all . He speaks Yoruba and Hausa languages fluently.