Eastern Africa is a huge region with great potentials to harness the social, public and private sectors. We have considerable expertise operating in remote and tough areas, as well as strong technical capabilities and a track record of project management excellence.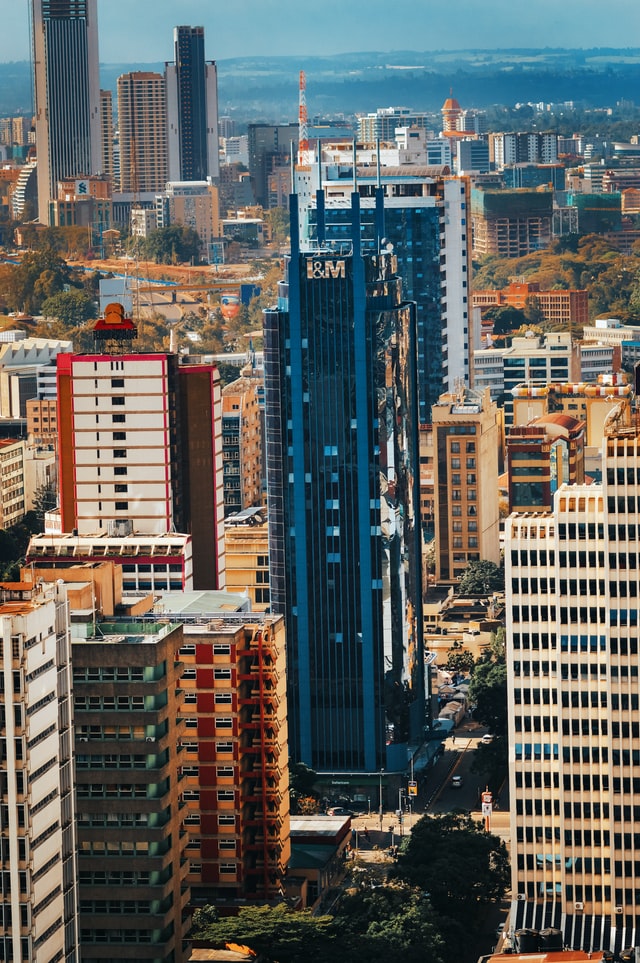 The East African environment is facing an increasing presence of market and social interventions from development organisations, the private sector and the government. This needs to be matched with a strong research and data infrastructure which our expertise can provide. Qualiquant in Kenya is the regional hub for East African projects.
We deliver the right balance of global and local servicing with a tight network of local or regional strategic partners and manpower. We offer expertise in data collection for survey research, randomized controlled trials, needs assessments, implementation evaluations, mixed methods (qualitative and quantitative) research and big data analytics services.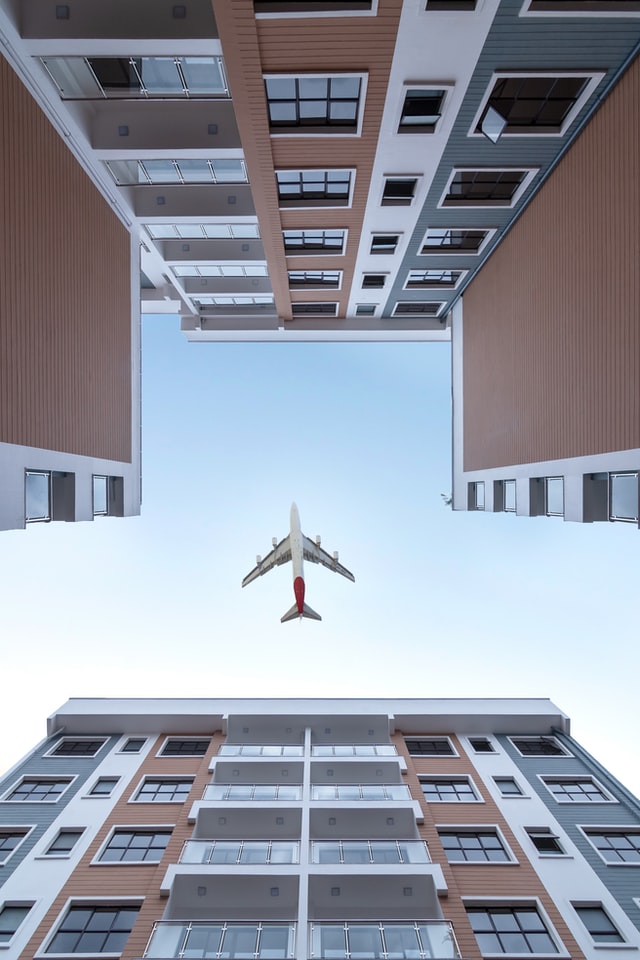 Are You Ready To Get Started?