Qualiquant is fully registered in Nigeria with active field operations in all the 36 states in Nigeria including the Federal Capital Territory Abuja. We also have field operations in other West African countries including Ghana, Burkinafaso, Senegal, etc. We recruit and train our field officers and enumerators to ensure that the data collection and processing procedures are implemented with the highest levels of precision.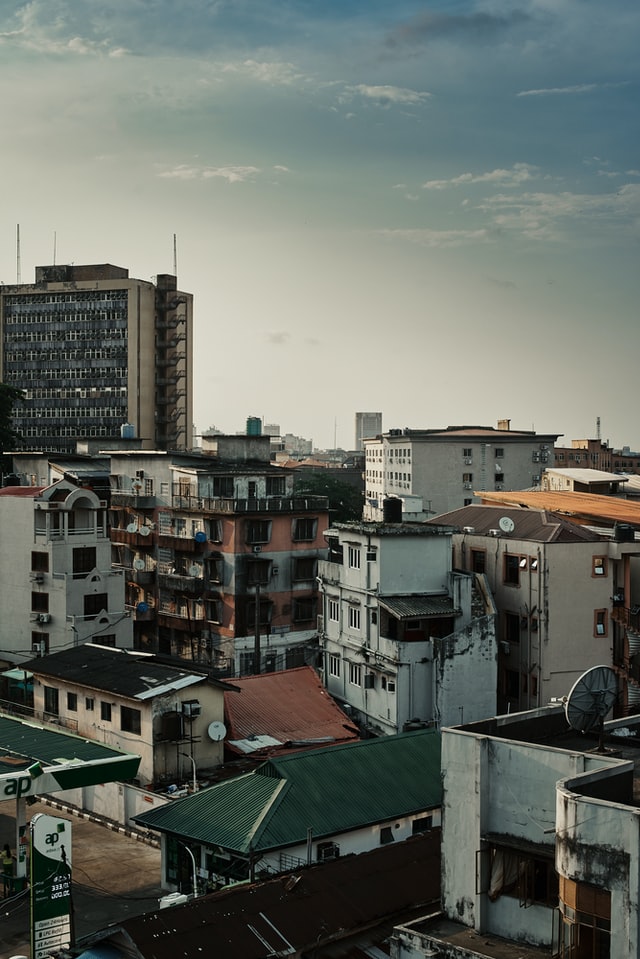 Most West African countries are still ridden with poverty, insecurity, myriads of social problems and problematic governance. Research and Data science can help solve most of these challenges by uncovering innovative market insights, designing targeted social interventions and proffering credible recommendations for policy making.
In direct response to the demand for reliable research and data services across West Africa, we offer expertise in data collection for survey research, randomized controlled trials, needs assessments, implementation evaluations, mixed methods (qualitative and quantitative) research and big data analytics services.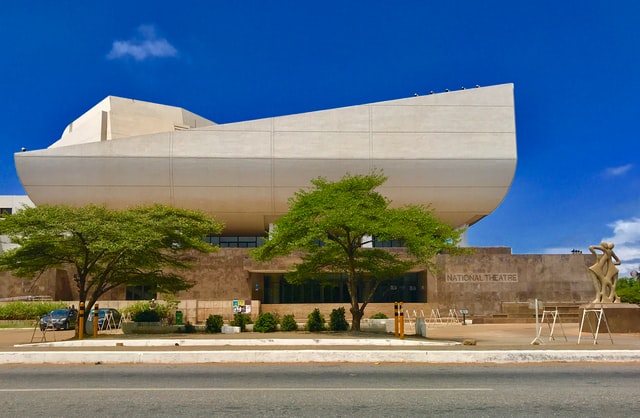 Are You Ready To Get Started?